Taking the fear out of being alone.
Regular telephone contact to an isolated senior or disabled adult helps to reassure their well-being and gives a feeling of security.
The Cathedral City Senior Center is now offering Friendly Callers providing peace of mind to isolated seniors and their families with automated telephone wellness calls on a regular basis or personal telephone calls from our friendly volunteers.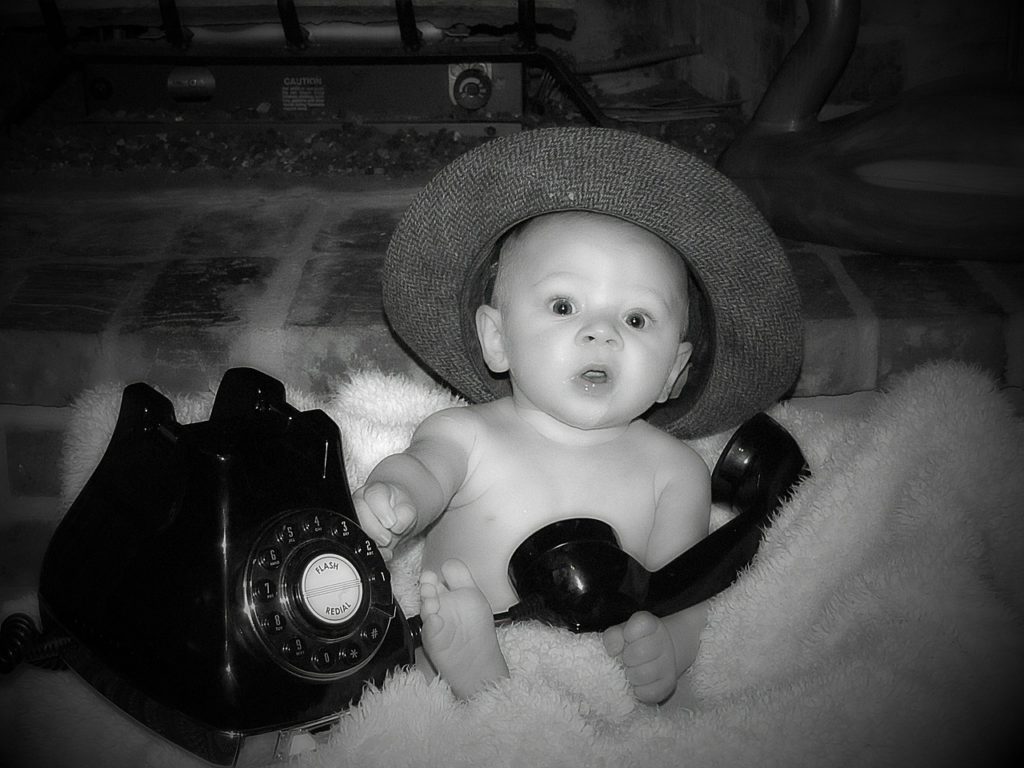 How do I sign up?
Please call the Cathedral City Senior Center at 760-321-1548.  
Someone will meet with you to complete the enrollment and determine whether one or both programs would suit your needs.
We want to get you connected as soon as possible, so call today!